Ms. Nataliya Sia, ARNP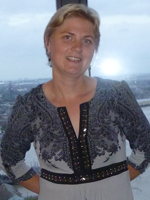 Ms. Nataliya Sia, ARNP, is a resident of Riverview and a native of Ukraine who speaks 4 languages (Russian, Ukranian, Chinese-Mandarin and English). She received her Bachelors and Masters Degrees in Adult Nurse Practitioner at the University of South Florida (USF).She also has a Master's of Arts degree in Chinese Language and Literature from Dnepropetrovsk State University in Ukraine
During her spare time, she indulges herself in weekend home improvement projects like shed building, sail shades knitting to name a few as well as tendering to her orchids, herbs and tropical fruit garden. She is also a devoted wife to Sunny and semi-strict mother to three children (Anton, Nastacia and Sasha) plus 6 other rescued creatures (2 dogs–a mixed lab and a bloodhound , 1 ferret, cat, 2 cockatiels and 1 African hingeback tortoise).
---
Mr. Sunny Sia, Psychiatric NP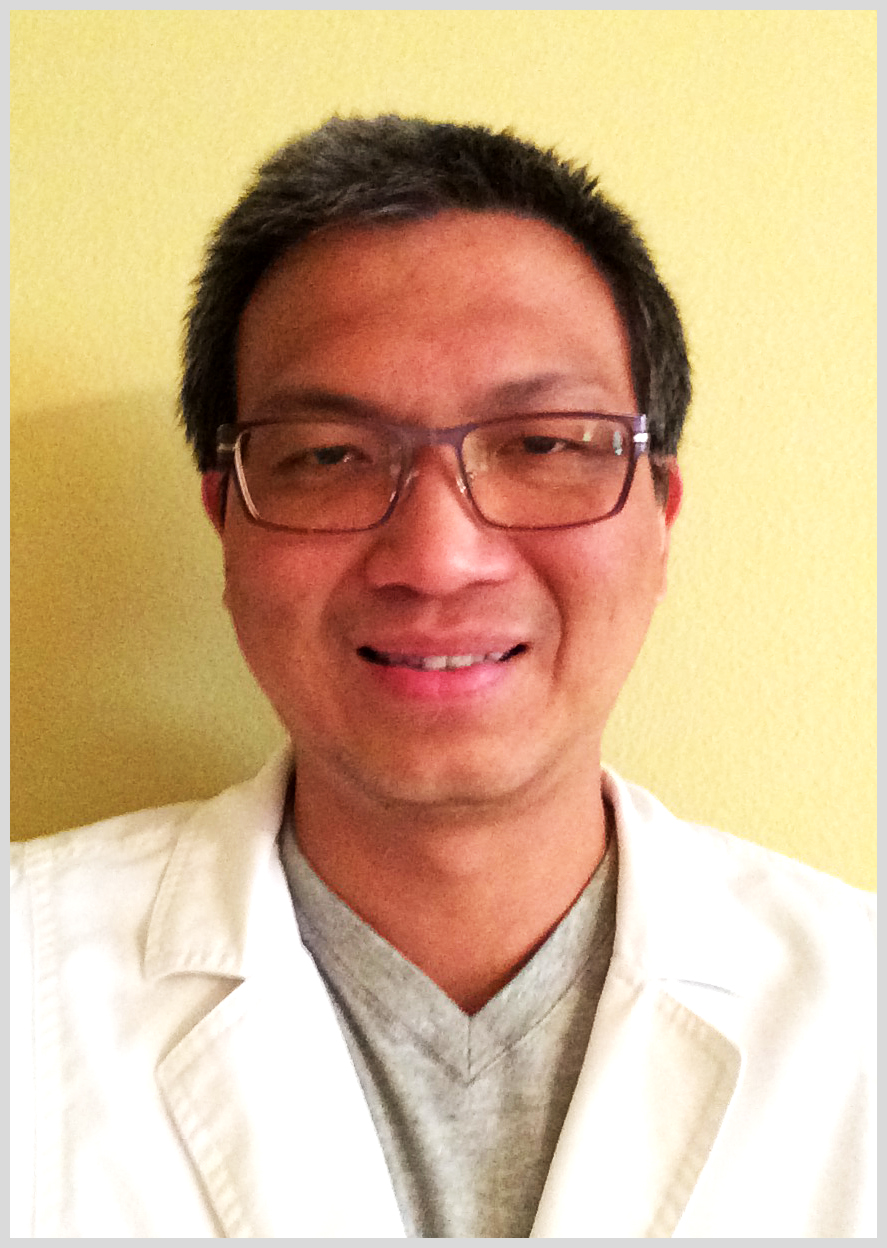 Mr. Sunny Sia, MBA, MSN, PMHNP-BC, has joined Holistic Medical Care Clinic LLC as their psychiatric Nurse Practitioner. He holds an MBA from the University of Virginia and recently a Master's degree in Psychiatric Mental Health Nurse Practitioner from the University of South Alabama with a specialization on Child psychiatry. Sunny's psychiatric care experience range from crisis management of adults and pediatrics (at Gracepoint and St Joseph's Behavioral health) as well as acute care recovery for geriatric patients (James Haley VA Hospital).
Sunny's philosophy of psychiatric care is treating the patient holistically, "Most mental health providers are focused on giving patients medications, but I try to use complementary and alternative treatments in addition to talk therapy and medication management. " Some examples include treating young patient with Autism or ADHD using alternative treatment modes such as Hyperbaric chamber, as well as managing teen depression with solutions-focused and cognitive behavioral therapy, to name a few.
---
Dr. Bino Rucker, MD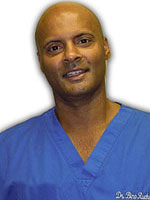 Dr. Bino Rucker, MD studied undergraduate and medical school at the University of Virginia. He proceeded to do his surgery training at Sloan-Kettering New York Hospital. Dr. Rucker is an avid reader, martial arts practitioner, and believes in healing the body and soul. His background of western medicine combined with alternative medicine make him a tremendous asset for all his patients. This combination of skills has still allowed Dr. Rucker to remain one of the top doctors in the Sarasota / Bradenton area, as he was recently named to the list of Sarasota Magazine's Top Doctors 2013
Dr. Rucker is often asked why did he leave a sub-specialty surgery practice for a holistic integrative approach. His answer and renewed passion relates to the flaws in the standard western medical practice model.
"A patient that stands out in my mind forever is a gentleman who came to see me with complaints consistent with low testosterone in a 50 year old male. This gentleman was obese, depressed, and eating the standard American diet. It was no shock to me that his testosterone was very low. The problem I noticed was the treatment I advocated was a holistic mind/body approach, not just testosterone injections. Unfortunately this approach was frowned upon by the administration of my previous practice and the insurance company that dictated the patient's care. After this encounter I vowed to myself that I would exit big practice and monopoly insurance models. This is one example of a case that transformed my approach to medicine ever after".

"Now when I see a patient I have the absolute freedom to employ my knowledge in order to provide the care that is customized for the patient (instead of having guidelines dictated to me that aren't in the best interests of the patient). This approach entails nutritional counseling, adherence to proper supplementation, participation in exercise, and the acute use of powerful herbs and medication as needed. There were times I viewed the upcoming week with dread. Now I can actually understand the age old adage: Do what you love every day, and you will never work another day in your life. So to paraphrase, I feel like I have retired. I come to work every day and I have joy being surrounded by my friends and family…and we are just getting started!"