Ms. Nataliya Sia, ARNP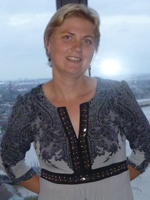 Ms. Nataliya Sia, ARNP, is a resident of Riverview and a native of Ukraine who speaks 4 languages (Russian, Ukranian, Chinese-Mandarin and English). She received her Bachelors and Masters Degrees in Adult Nurse Practitioner at the University of South Florida (USF).She also has a Master's of Arts degree in Chinese Language and Literature from Dnepropetrovsk State University in Ukraine
During her spare time, she indulges herself in weekend home improvement projects like shed building, sail shades knitting to name a few as well as tendering to her orchids, herbs and tropical fruit garden. She is also a devoted wife to Sunny and semi-strict mother to three children (Anton, Nastacia and Sasha) plus 6 other rescued creatures (2 dogs–a mixed lab and a bloodhound , 1 ferret, cat, 2 cockatiels and 1 African hingeback tortoise).
---
Mr. Sunny Sia, Psychiatric NP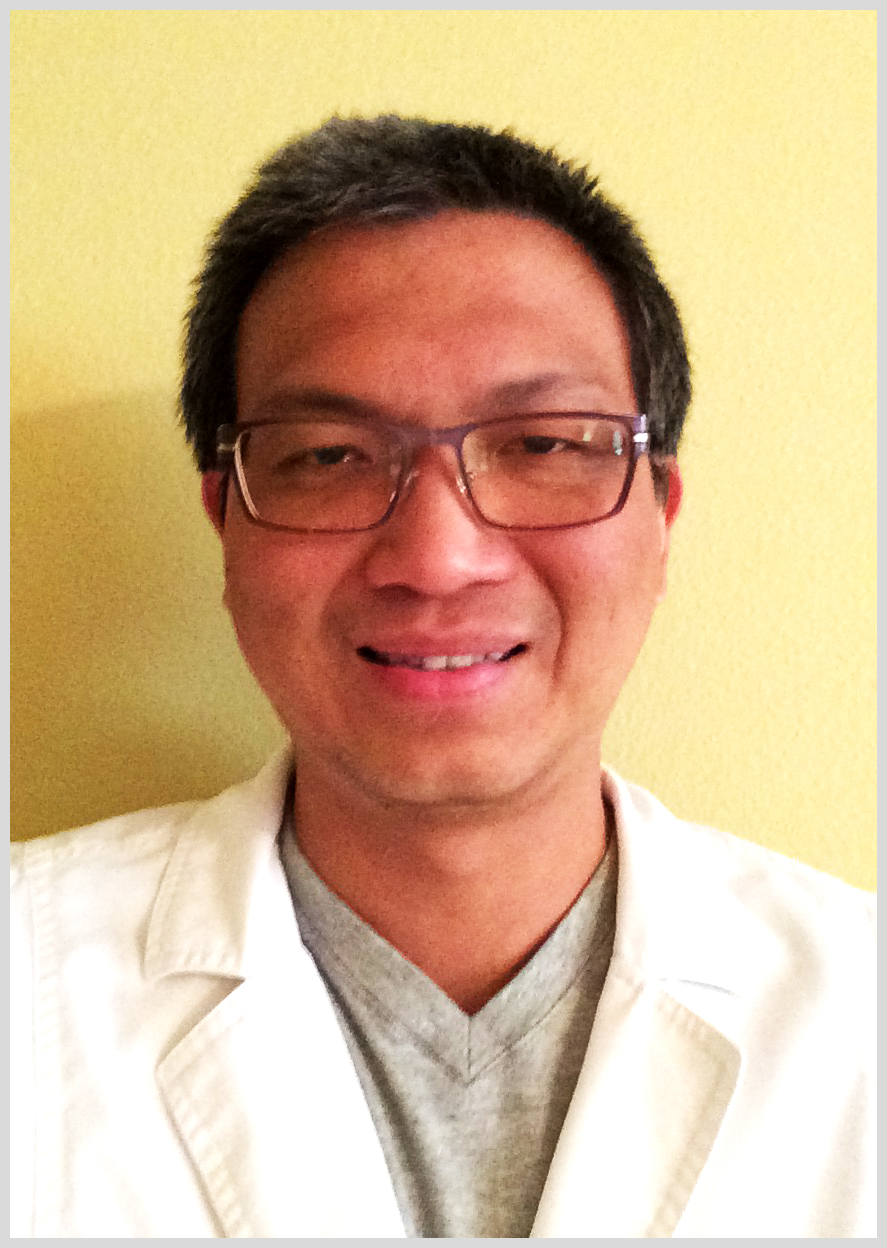 Mr. Sunny Sia, MBA, MSN, PMHNP-BC, has joined Holistic Medical Care Clinic LLC as their psychiatric Nurse Practitioner. He holds an MBA from the University of Virginia and recently a Master's degree in Psychiatric Mental Health Nurse Practitioner from the University of South Alabama with a specialization on Child psychiatry. Sunny's psychiatric care experience range from crisis management of adults and pediatrics (at Gracepoint and St Joseph's Behavioral health) as well as acute care recovery for geriatric patients (James Haley VA Hospital).
Sunny's philosophy of psychiatric care is treating the patient holistically, "Most mental health providers are focused on giving patients medications, but I try to use complementary and alternative treatments in addition to talk therapy and medication management. " Some examples include treating young patient with Autism or ADHD using alternative treatment modes such as Hyperbaric chamber, as well as managing teen depression with solutions-focused and cognitive behavioral therapy, to name a few.